the academy

Over-Indebtedness
November 14, 2023
Ljubljana
Causes, circumstances and triggering events
How individuals and households in European countries end up in over-indebtedness
Dr. Dieter Korczak, ECDN President, Lead Coordinator PEPPI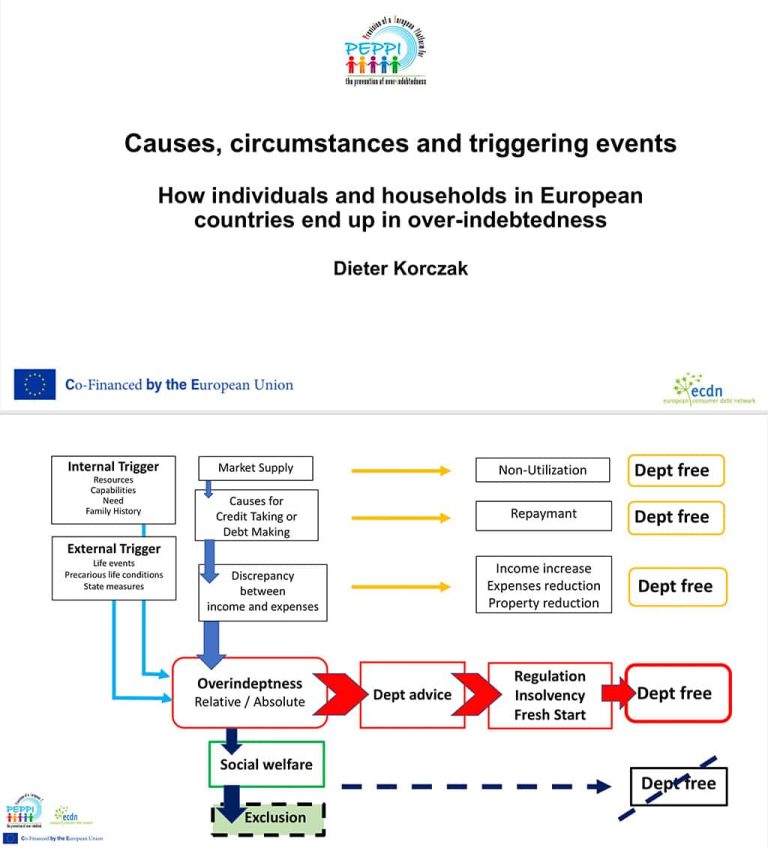 Over-Indebtedness in your country:

ways of indebtedness,
causes, triggers, and effects of over-indebtedness for society individuals, and families,
target groups of debt advice (people who think they are in helpless situations, addicted people, former entrepreneurs, people with mental issues),
attitudes to consumption and behavioral patterns,
situation in over indebtedness in your country,
scientific research, public rapports.

Debt Prevention and consumer protection.
Sustainability and ecology.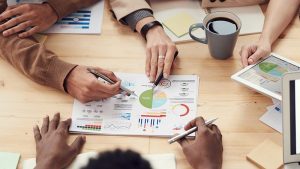 This might include key aspects of the overindebtedness,as well as prevention activities.
Co-Funded by the European Union. Views and opinions expressed are however those of the author(s) only and do not necessarily reflect those of the European Union or EISMEA. Neither the European Union nor the granting authority can be held responsible for them.