the academy

Counselling and methodical action
Webinar, March 15, 2023
Different Approaches in Debt Advice
Invited national experts from Switzerland, Ireland and Croatia will speak on the topic of different approaches in debt advice. Speakers will discuss systemic, and holistic approaches, and alternative dispute resolution.
Counselling and methodical action
1. Consulting practice:
debt counseling process,
documentation,
duration (limitation number of meeting and time, time plan of advisory case)
content, meaning, and shaping of the first meeting
participation of those seeking advice
ethical principles of the free debt advisory
Questioning techniques,
Techniques of handling clients objections,
specifics of advisory via phone, email
summarizing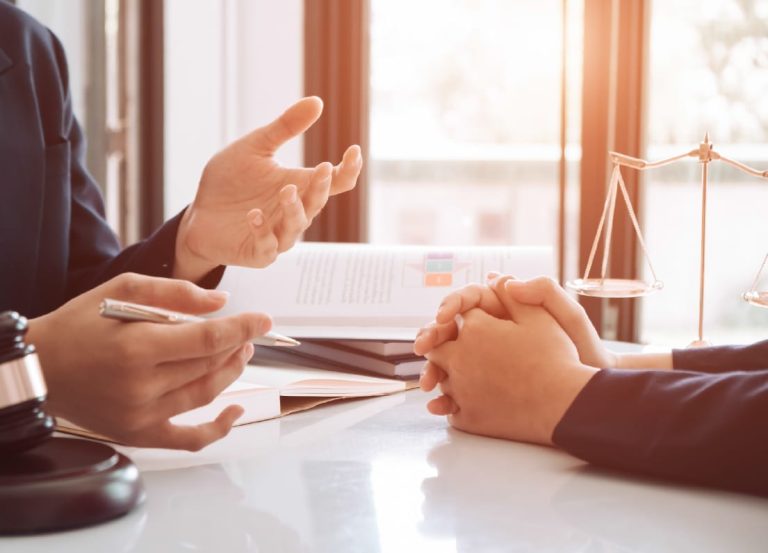 2. Methodical action and counselling concepts:
basics of communication,
specific language to clients of different social status,
consumer centric approach,
active listening (list of client needs),
building consumer relation,
coaching skills of advisor,
crisis management,
motivating conversation, developing positive perspective and future options,
systematic consulting,
holistic counseling (financial/legal/psychosocial help with pedagogical preventive work),
solution-oriented advice (step by step what the client should do),
resources-oriented advice.
This might include key aspects of consulting, counselling and methodology of debt advice.
Co-Funded by the European Union. Views and opinions expressed are however those of the author(s) only and do not necessarily reflect those of the European Union or EISMEA. Neither the European Union nor the granting authority can be held responsible for them.