the academy

Management and organization
Webinar, June 26, 2023
Establishment of an umbrella organisation of debt advice services
Ines Moers & Clemens Mitterlehner (Germany & Austria) 
Webinar, June 26, 2023
File documentation, Statistics, GDPR
Sally Peters (Germany) 
May 09, 2023
Re-Start
Relentless expert exchange and financial inclusion paths to promote stable debt advice services and fresh Start
Debt Advice Services in EU
Dieter Korczak, ECDN President, Lead Coordinator PEPPI
Webinar, April 19, 2023
Funding Debt Advice Services
Manfred Westphal (Germany), Pauline Dujardin (France), Clemens Mitterlehner (Austria), Juha Pantzar and Sanna-Helesuo (Finland) speak on the topic of funding debt advice services.
Management and organization of work
1. Macro perspective
Models of social polices,
Funding of a debt advice service,
European and national institution and consumer organization,
umbrella organization,
legal basis of debt advisory,
difference between debt advice / debt counseling,
Selection and qualification of staff / debt advisors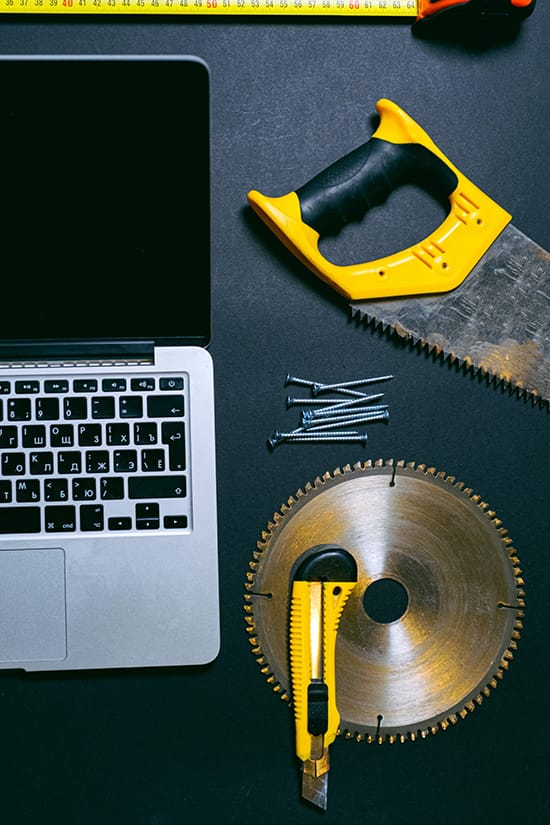 2. Organization of work service center
establishment of a service center,
Debt advisory programmers and software, (online advice systems, online-tools for advice seeking people: budget plans, financial calculator, games and case studies),
Client administration, documentation file, user guidance, reports,
archives,
statistics,
develop website and social media content,
cooperation with other consumer organizations and with psychologists, addict therapists, economics, support structure
3. Data protection and security
Always GDPR in the advice process

ethics, secret advisory
Co-Funded by the European Union. Views and opinions expressed are however those of the author(s) only and do not necessarily reflect those of the European Union or EISMEA. Neither the European Union nor the granting authority can be held responsible for them.