At a European level, the academy will ensure common starting points and guidelines for providing debt advice in EU member states. The Academy will do this by providing a minimum standard and quality requirement in the debt advice all over EU.
Members can educate themselves through the available courses created by experienced European experts on financial education, budgeting, and other topics relevant to debt advisers training and development. The courses available on the Academy will be up to date reflecting the ever-changing landscape of debt, indebtedness, and financial inclusion.
Course content will be focused on debt advisers and other interested actors looking to establish debt advice services in their respective countries. The courses will be varied and will facilitate new learners and those who wish to maintain and update their knowledge and skills. Interested stakeholders and subject matter experts are working in education and training, they will be assigned to the development and oversight of the development of the Academy.
In the following, we will introduce you to the range of topics that you usually encounter in a debt counseling center. As a consultant, you should be able to demonstrate in-depth knowledge of all of these subject areas and stay up to date with regular update courses and network meetings. The providers we present undertake to deal with all of these topics in their basic training.
Over-Indebtedness in your country:

ways of indebtedness,
causes, triggers, and effects of over-indebtedness for society individuals, and families,
target groups of debt advice (people who think they are in helpless situations, addicted people, former entrepreneurs, people with mental issues),
attitudes to consumption and behavioral patterns,
situation in over indebtedness in your country,
scientific research, public rapports.

Debt Prevention and consumer protection.
Sustainability and ecology.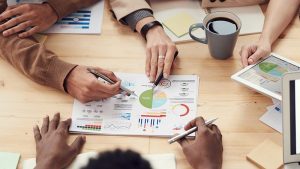 This might include key aspects of the overindebtedness,as well as prevention activities.
1. Financial education
type of credit mortgages, consumer credit, credit cards
risks and dangers of modern financial products
cyber security of financial services
assessment of the financial situation early warning signs
repayment of debts vs debt consolidation debt rollover
risk of loans in other currencies,
calculations of interests
2. Budget advice and budget planning
help with weighting and prioritization,
tailor-made household budget
analysis of client shopping behaviors
analysis of client payment behavior (risk of unsecured payments, possible delays)
education about sharing economy (carpooling, the second use of clothes, fixing, reusing, among others),
online selling of unwanted things
financial planning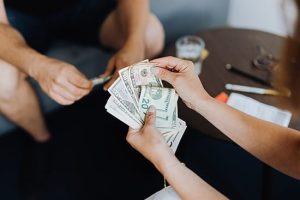 3. Income Maximization
analysis client job situation
national welfare programs (state benefits)
career counseling system in your country, subsidies
elements of career coaching (tests, strengths, weaknesses, how to ask for a raise)
This might include key aspects of security for households.
Creditors and types of debt
Creditor groups and types of claims:


private creditors (banks, debt collection),
public creditors (tax office, Social Security Office, Alimony Fund),
family (alimony, personal debts),
damages.

Criminal claims and consequences: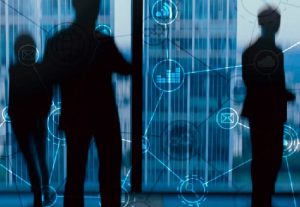 This might include key aspects of creditors and consequences of debt.
1. General and special law obligations
civil law and contract law invalidation, inefficiency, immorality and usury, interest, default and default interest, limitation: deadlines, inhibition, forfeiture, succession, inheriting, revocation, termination, distance selling law,
consumer law: consumer rights, creditor obligations, the maximum range of costs,
family law: alimony,
criminal law: fraud, stalking by creditors,
incapacitation fully/partial,
Actio Pauliana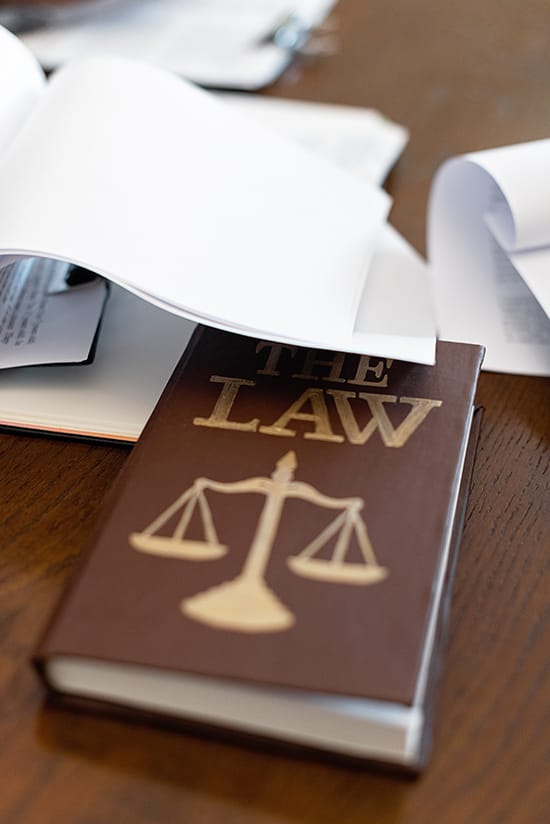 2. Civil procedure
fast procedure through payment order,
standard court procedure,
appeal procedure,
enforcement order,
Legal regulation of execution, duties and powers,
security interests of public and state creditors, priority of alimony debts,
types of execution for monetary and non- monetary claims,
foreclosure protection: counter- enforcement action, minimum salary, limited seizure of pension and account, basic account,
submission of property information, asset information,
Legal possibilities to pay the debt by instalments,
procedure of the eviction,
Interruption and termination of execution procedure.
This might include key aspects of national and European law regulations.
Private bankruptcy procedures
Procedure, duration, costs and deferral of costs, participants:


exempt claims,
subordinated claims,
obligations,
obligations to provide information and to cooperate,
basics and delimitation of standard insolvency proceedings,
peculiarities of (formerly) self-employed, proceedings (debt advice)

Judicial debt settlement procedure


requirements,
execution,
consent substitution
annual rapport

Residual debt discharge


granting,
denial,
period, conditions

Insolvency trustee


role and duties,
asset realization,
obligations of the debtor to cooperate
This might include key aspects of national and European law regulations.
Debt amount and receivables audit
1. Creditor search
sorting of documents
rapport from national credit bureaus about client,
contact with local bailiff, district court, and with single creditor
2. Managing advisory case
audit of receivables, liabilities
analysis clients income situation (actual and potential income sources, social benefits)
analysis household budget and expenditures
List of property and assisting real market prices,
Recommendations regarding loans consolidation, potential premature repayment of some loans, prioritize some credits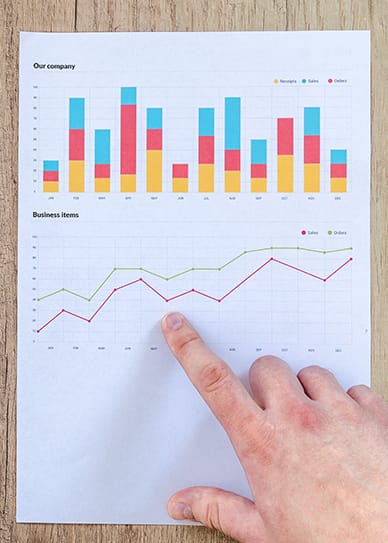 3. Analysis contractual situation
unfair contractual terms in business-to- consumer contracts,
Analysis of interest, late payment interest, late payment fees, and contractual penalties
Guarantees (deposits) provided by the client,
Change in person of debtor and/or creditor – transfer (cession) of the claim,
accession to liability, assumption of liability
Mutual netting of claims and liabilities.
surety
invalidation,
cancelation, termination
expiration, non claim
insurance
4. Analysis non contractual situation
incapacitation fully/partial
This might include key aspects of proper analysis of client situation.
1. Out-of-court restructuring models
Own funds, sale of assets, savings,
Third means,
Employer loan,
Family (loan, inheritance),
Foundation and debt settlement fund,
Debt restructuring, adjustment of conditions
2. Negotiation with creditors:
dealing with creditors during self negotiation,
ADR (alternative dispute resolution) like mediation/arbitration conducted by consumer organizations or public offices,
debt consolidation, debt rollover,
negotiation and statute of limitations
3. Court restructuring model
installments plan,
treaty with debtors during process,
repayment plan (insolvency),
conversion fines to social work.
4. Assistance at various stages of civil proceedings
lawsuit, appeal, evidence, letters during the proceedings,
complaints against the actions of the bailiff,
5. Assistance during insolvency procedure
submission of an application, preparing documentation, appeal,
Trustee agreements,
annual finance reporting,
complaints against the actions of the Receiver,
Application for an execution plan.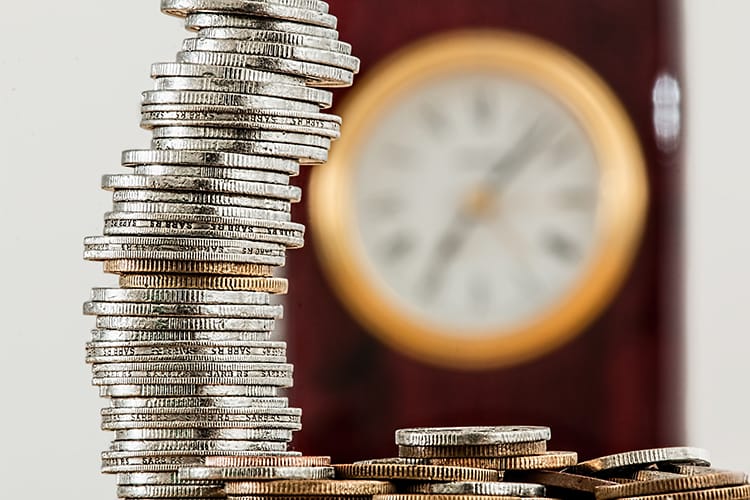 This might include key aspects of debt restructuring models.
Counselling and methodical action
1. Consulting practice:
debt counseling process,
documentation,
duration (limitation number of meeting and time, time plan of advisory case)
content, meaning, and shaping of the first meeting
participation of those seeking advice
ethical principles of the free debt advisory
Questioning techniques,
Techniques of handling clients objections,
specifics of advisory via phone, email
summarizing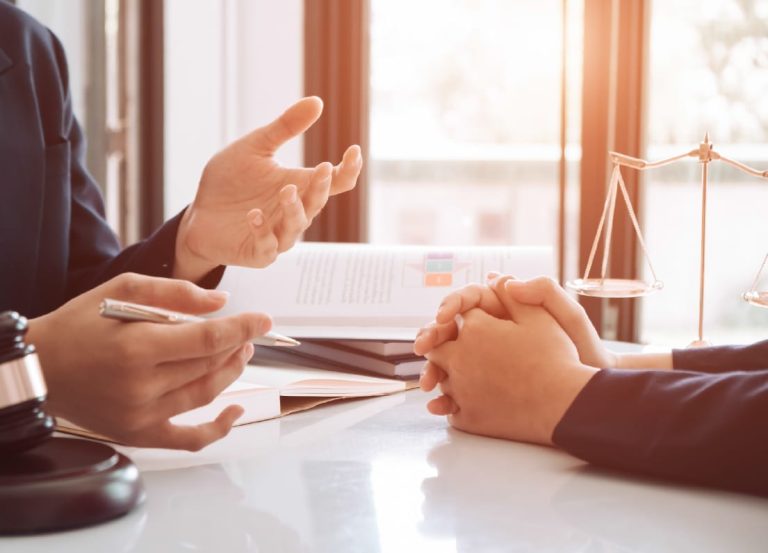 2. Methodical action and counselling concepts:
basics of communication,
specific language to clients of different social status,
consumer centric approach,
active listening (list of client needs),
building consumer relation,
coaching skills of advisor,
crisis management,
motivating conversation, developing positive perspective and future options,
systematic consulting,
holistic counseling (financial/legal/psychosocial help with pedagogical preventive work),
solution-oriented advice (step by step what the client should do),
resources-oriented advice.
This might include key aspects of consulting, counselling and methodology of debt advice.
3. Profession and professional action:
human image,
consulting principles (ethics, discretion),
self-reflection and self-understanding,
analyzing the causes and consequences of over-indebtedness;
awareness of barrier and noises in communication,
resolving the conflict situations
reduction of manipulability;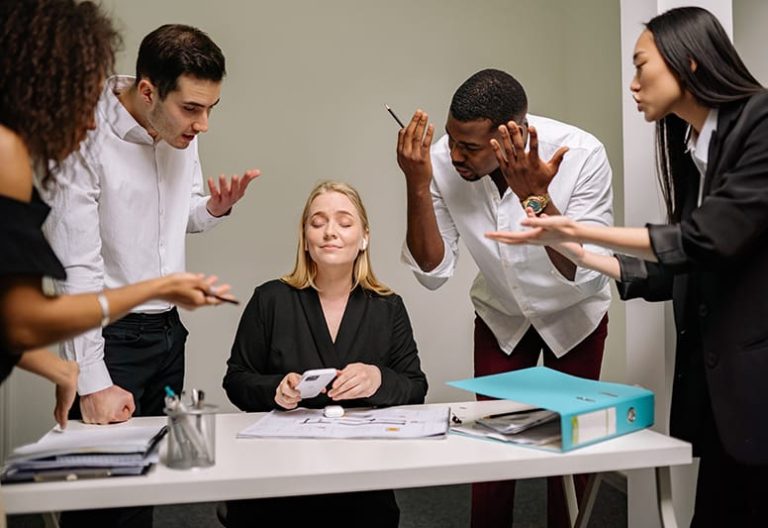 Psychological aspects of debts
1. Definitions and mechanisms
perception of money and wealth,
asymmetric perception of economic profit and economic loss,
perception of the potential for status change,
basic about mental disorder and mental disabilities, treatment recommendation, clarification about possibilities for specialized help in your country,
compulsive shopping as a nonsubstance addiction,
gambling addiction,
mechanism of stress and his consequences,
Psychological effects of permanent pressure of creditor and/or collections agency to debtor (when start stalking),
Berne's transactional analysis.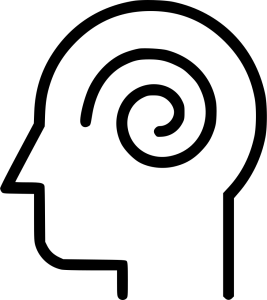 2. Psychological debt advisory
Awareness of the problem related to debt (level of understanding of size of the problem and being ready to face the problem and solve it),
analysis of potential root-causes of client's behavior leading to the current situation,
analysis of client motivation,
Identifying the need for psychological support and/or crisis intervention.
This might include key aspects of psychological help.
Management and organization of work
1. Macro perspective
Models of social polices,
Funding of a debt advice service,
European and national institution and consumer organization,
umbrella organization,
legal basis of debt advisory,
difference between debt advice / debt counseling,
Selection and qualification of staff / debt advisors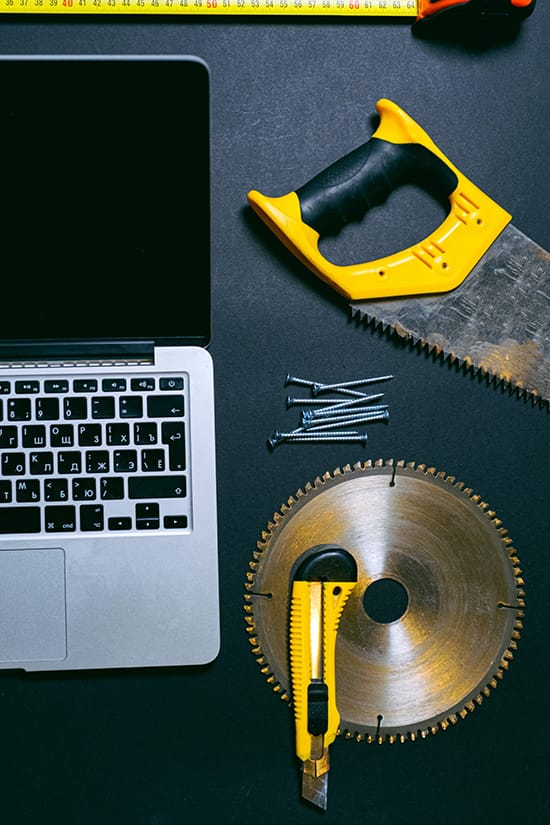 2. Organization of work service center
establishment of a service center,
Debt advisory programmers and software, (online advice systems, online-tools for advice seeking people: budget plans, financial calculator, games and case studies),
Client administration, documentation file, user guidance, reports,
archives,
statistics,
develop website and social media content,
cooperation with other consumer organizations and with psychologists, addict therapists, economics, support structure
3. Data protection and security
Always GDPR in the advice process

ethics, secret advisory
1. Legal research
legal search programs,
public registers (National Register of court, Land Register, National register of Debtors, information on business activity),
how to read personal financial reports,
how to read extracts from the land and mortgage register and extracts from National Register of court.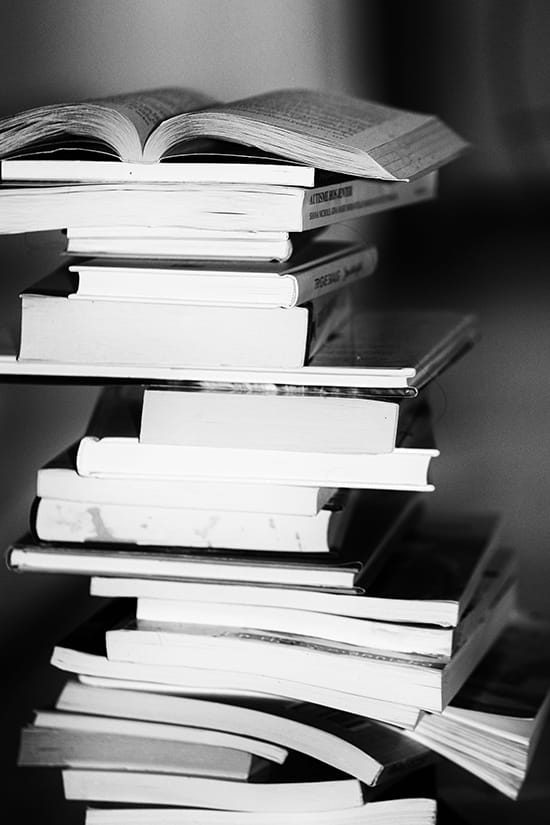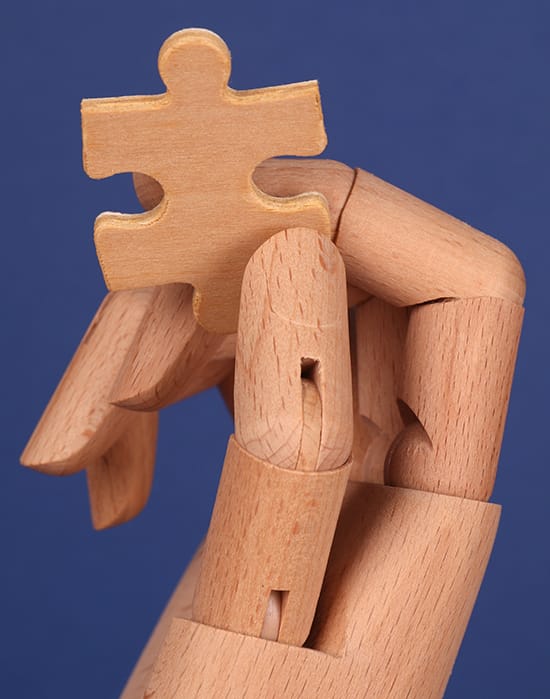 2. Legal writing
elements of document,
argumentation, formulation of requests,
template of documents.
3. Developing skills to be a good advisor
Negotiation and mediation skills (assertiveness, open communication and active listening, clarification of goals, formulating priorities, arguments),
preparing out-of-court settlement,
carrier coaching (develop skills on how to minimalize income, negotiate raise)
calculations of interests, costs in case of premature repayment, calculation of court and enforcement costs, counting deadlines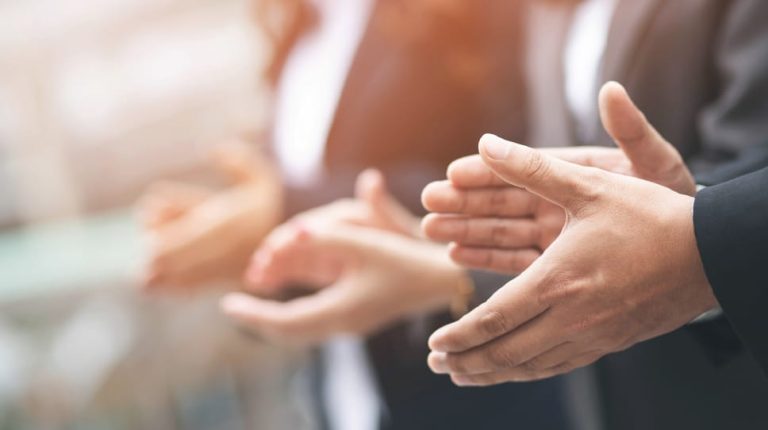 Basic of crisis intervention

First aid in crisis intervention

Recognition of the problem that led to the crisis
Ensuring patient safety
Supporting a person in crisis by building trust in her
Presenting the patient with different variants of solving his problem
Developing a plan to get out of the crisis
Commit the patient to implement the plan

Intervention possibilities

in the event of imminent loss of housing,
in the case of electricity debts and energy blockages,
under threat of imprisonment,
Intervention for people at risk of suicide.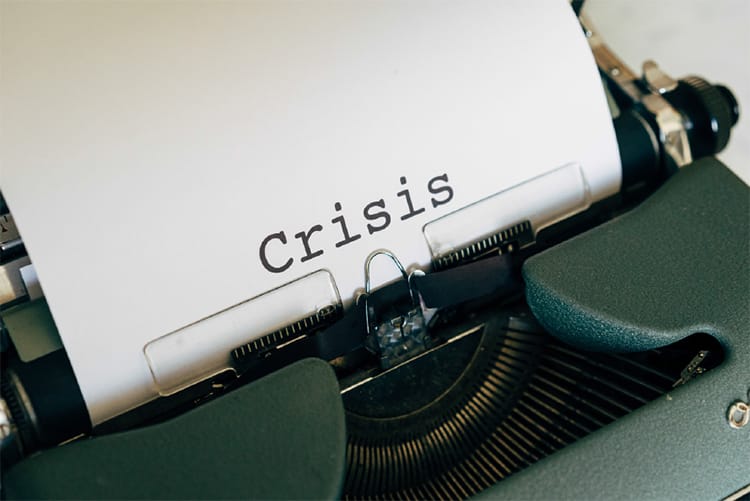 This might include key practical aspects of work as a debt advisor.
Case studies and characteristics of specific client groups
Active and passive debtors
Working with people who think they are in helpless situations:

unemployed people, social welfare recipients,
people with low disposable income.

Dealing with sick people, substance and non-substance addicted people,
Dealing with people with good resources but without budget management
Problems with running a one-person household by divorcees / singles.
Typical Senior problems: "grandson" fraud, issues with a new bank, naivety
Dealing with sick people, substance and non-substance addicted people
Difficulties in advisory for:

migrants – language and cultural barrier,
homeless people,
delinquents.
This might include key practical aspects of work as a debt advisor.
Co-Funded by the European Union. Views and opinions expressed are however those of the author(s) only and do not necessarily reflect those of the European Union or EISMEA. Neither the European Union nor the granting authority can be held responsible for them.