the academy

legal framework
Webinar, January 18, 2023
Legal Framework for Debt Advice in Germany, France, Netherlands and Ireland
Learning from good practice examples
The legal framework for the conduction of debt advice is very different in EU member states. The legal basis in Germany, France, Netherlands and Ireland is presented with pro's and con's.
1. General and special law obligations
civil law and contract law invalidation, inefficiency, immorality and usury, interest, default and default interest, limitation: deadlines, inhibition, forfeiture, succession, inheriting, revocation, termination, distance selling law,
consumer law: consumer rights, creditor obligations, the maximum range of costs,
family law: alimony,
criminal law: fraud, stalking by creditors,
incapacitation fully/partial,
Actio Pauliana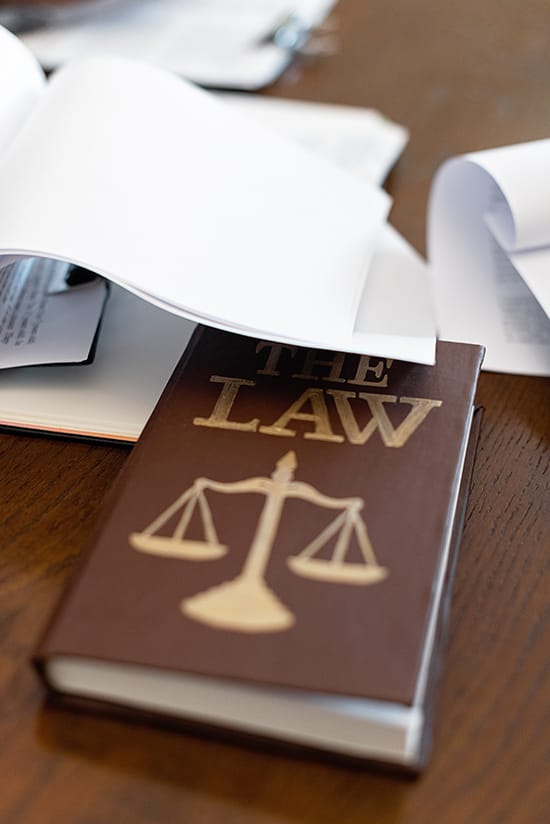 2. Civil procedure
fast procedure through payment order,
standard court procedure,
appeal procedure,
enforcement order,
Legal regulation of execution, duties and powers,
security interests of public and state creditors, priority of alimony debts,
types of execution for monetary and non- monetary claims,
foreclosure protection: counter- enforcement action, minimum salary, limited seizure of pension and account, basic account,
submission of property information, asset information,
Legal possibilities to pay the debt by instalments,
procedure of the eviction,
Interruption and termination of execution procedure.
This might include key aspects of national and European law regulations.
Co-Funded by the European Union. Views and opinions expressed are however those of the author(s) only and do not necessarily reflect those of the European Union or EISMEA. Neither the European Union nor the granting authority can be held responsible for them.