Financial Education Group members
Gabi Horak
ASB Schuldnerberatung
Sandy W. Madar
Email: sm@socialeretshjaelp.dk
Founder and CEO of the The Social Legal Aid, Denmark
Sandy W. Madar has been practicing debt counselling for the past 20 years. She started on the street-level, helping people where they were. In 2007 Sandy started The Social Legal Aid  in Denmark. The Social Legal Aid provides free legal and debt counselling on a national level to all socially vulnerable who need it and runs the prison task force, which visits prisons and jails across Denmark to help the inmates who want and need it, has been primus motor for several both national and international initiatives across Europe.
In November of 2018 Sandy Madar was elected president of the ECDN, and has since worked hard to make the ECDN a bigger player on the European stage. This includes the starting of projects such as the ECDN Knowledge platform, and the creation of the ECDN's four groups meant to help counter the negative economic impact on private economies cased by COVID-19.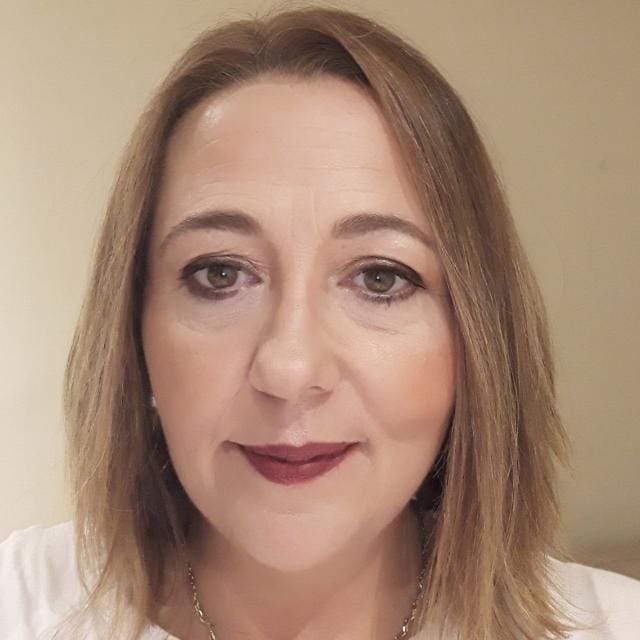 Julie Perrin
Website: https://www.dilemme.org/en/ 
Email: jperrin@dilemmecresus.org.
Born and raised in the suburbs of Paris, I chose to study international trade, languages and social economy after travelling the world for almost a year. I studied in Paris and Sevilla, in Spain, which gave me the opportunity to have work experiences in Brasil and Serbia.
I then decided to join the CRESUS team, wishing to take part in the battle against financial exclusion by using financial literacy. I am now contributing to the development of the innovative Budget and Financial Education Programme Dilemme, creating new tools and use simple techniques to raise awareness and educate the general public on the questions of budgetary management; the pros and cons of different payment methods; banking, insurance and loans in relation to the concepts of general exchange, inclusion and individual/collective responsibility.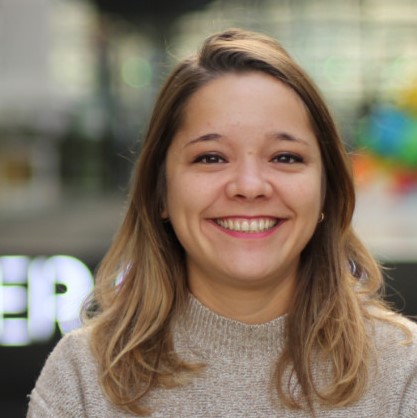 Your content goes here. Edit or remove this text inline or in the module Content settings. You can also style every aspect of this content in the module Design settings and even apply custom CSS to this text in the module Advanced settings.
Sara Jasondóttir
Debtor's Ombudsman
Beata Swiecka
University of Szczecin
Email: beata.swiecka@usz.edu.pl
Beata Świecka is a Associate Professor of Economics at the University of Szczecin. Member of the Finance and Banking Association. Her research interests are focused in the areas of household finance, behavioral finance, financial literacy, cashless payments, households insolvency, financial services, retail banking, electronic banking. In 2016, she awarded for the best scientific publication by the Foundation for the Development of Cashless Transactions. Multiple times winner of the Rector of the US Award for achievements in science and teaching. In 2015 awarded by Dean's award for scientific publication "Contemporary problems of personal finance". The winner of the prize Amicus Scientae at Veritatis by Polish prestigious organization – Polish Economic Association. Expert of European Consumer Debt Network. Ambassador of the Polish National Bank in cashless payments.
Ewa Kruk
Storwarzyszenie Krzewienia Edukacji Finansowej
Email: ekruk@skef.pl
A graduate of the University of Gdansk at the Faculty of Management and post-graduate studies in Corporate Finance Management, trainer and project manager of many projects, undertaking activities aimed at raising financial awareness and preventing financial exclusion and excessive debt.
After graduation, a long-term bank employee specializing in providing services to individual customers and companies, where she gained valuable knowledge and practical experience in financial markets, services and products. She has been using this experience as a Director and Board Member of the Society for Promotion of Financial Education – a non-governmental organisation based in Gdynia (Poland), which promotes financial education in various age groups and supports over-indebted people in  Financial and Consumer Counselling Centres.
Author and co-author of publications in the area of financial education and consumer protection, including "I think, decide, act – finances for the youngest" – an innovative package for early schoolchildren, including financial education as a method of preventing over-indebtedness, increasing financial awareness, knowledge and teaching critical thinking skills when making financial decisions.
Member of the Working Group for Educational Activities on Financial Market Functioning at the Ministry of Finance in Poland.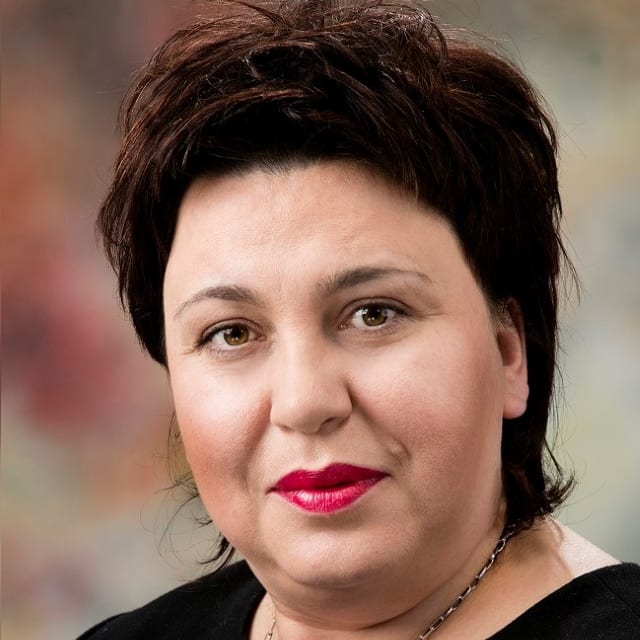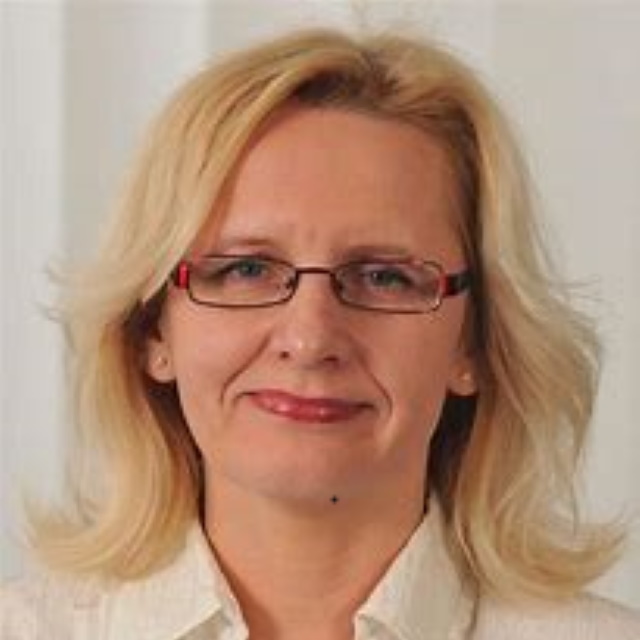 Anita Förnasgard
Konsumentverket
IS YOUR ASSOCIATION WORKING WITH Financial Education?
Then the ECDN would like to hear whether you have any aducational tools available, and which you would be ready to share with the members of the ECDN, this will improve the level and availability of FINANCIAL EDUCATION across Europe and help thousands of people in need!