The ECDN is an association working to improve the availability and quality of debt counseling services across Europe. We work to prevent and fight over-indebtedness and improve financial literacy among European citizens. We provide different platforms for knowledge sharing regarding legal, economic and social matters within the field of consumer debt and financial resilience. The ECDN has 41 members, both organisations and individuals, across Europe. Our members comprise a broad range of actors in the fight against and prevention of over-indebtedness, and the promotion of financial inclusion. Our members are active in (1) debt advice/debt regulation, (2) financial literacy programs and projects, (3) development and provision of adequate financial services for excluded people, and (4) research on over-indebtedness and financial inclusion.
The organisation of the ECDN
The ECDN is a democratically built organisation. The governing body of the organisation is the General Assembly, which consists of all active members. It is the General Assembly, thus, by extension the members of the organisation, who elect the Management Committee every four years. The management committee runs the day-to-day business and administration of the association. The economy is handled by the secretary/treasurer, while the coordination office plans events, meetings and the annual general assembly meetings. You can read more about the organisational structure here.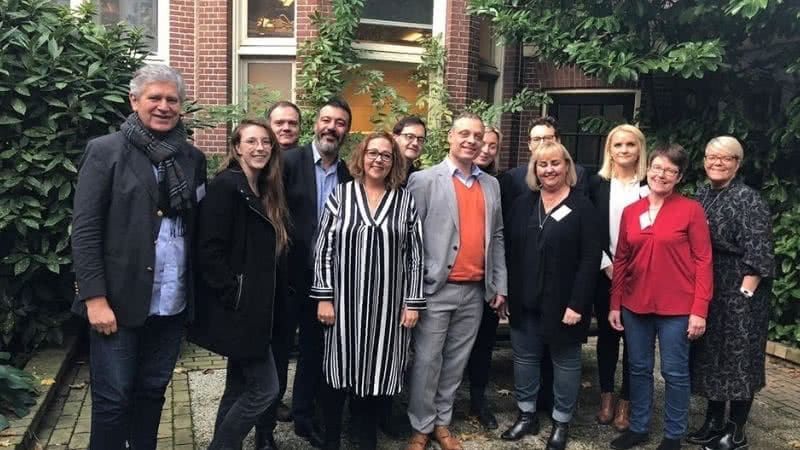 ... is the highest organ of authority; and it consists of all active members from all over Europe.
... is the management body and is elected by the General Assembly from among the active members.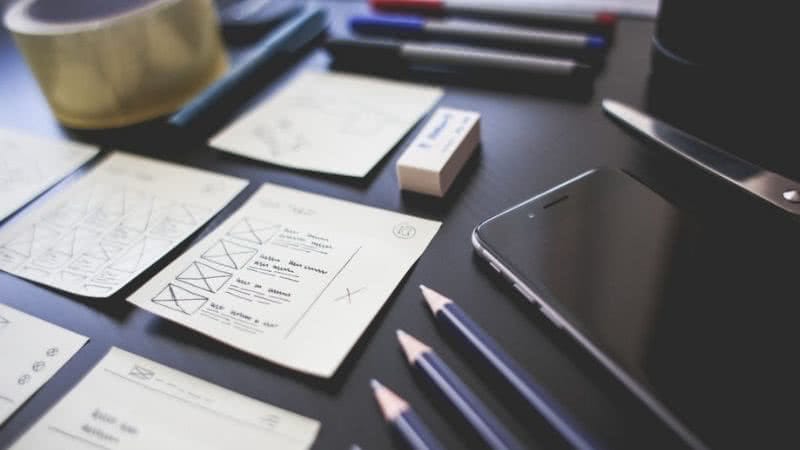 ... fulfills a number of tasks within the ECDN - both on a national and European level
Our aims
The ECDN aims to improve financial inclusion across Europe in different ways. Financial inclusion is vital to the prevention of over-indebtedness and its financial, social, psychological consequences. We aim to improve financial education and inclusion by utilizing two approaches: (1) Networking, and (2) promotion.