The coordination office fulfils a number of tasks within the ECDN, this includes updating internal databases, members lists, and contact details for external work partners; furthermore, the coordinator handles the day to day communication between the members of the ECDN and the Management Committee – including sending out the ECDN's Newsletter and other communication to the members, the coordinator plans and organises the workshops of the ECDN, the meetings of the Management Committee, and the General Assembly of the ECDN in close collaboration with individual members of the Management Committee and the relevant members of the association.
The Coordinator also handles the social media accounts of the ECDN creating posts and answering messages and comments from followers and other interested parties. At the meeting of the Management Committee on June 28th-29th, 2019 it was decided that the Coordination Office should follow the office of the President of the ECDN to ensure a closer collaboration and ease communication between the two offices.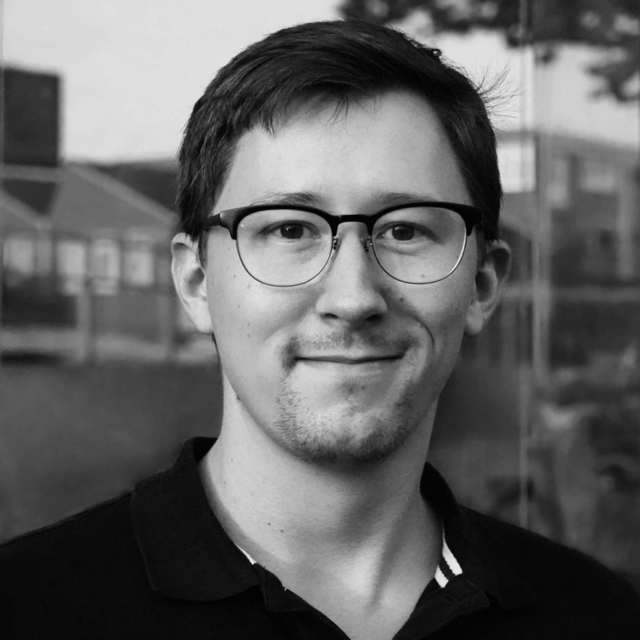 Mr. Sebastian J. Løper
Coordinator
The Social Legal Aid, Denmark
Sebastian J. Løper has a bachelor's degree in political science and is currently studying for a master's degree in political science. Sebastian has been working at the Social Legal Aid in Denmark (Insert link) as a political consultant since February 2019; it was through here he started his work as the unofficial coordinator of the ECDN. At the board meetings in Brussels and Strasbourg it was decided to make Sebastian the official Coordinator of the ECDN, a decision which was confirmed at the ECDN's General Assembly on November 8th, 2019.